Architectural Wonders of Istanbul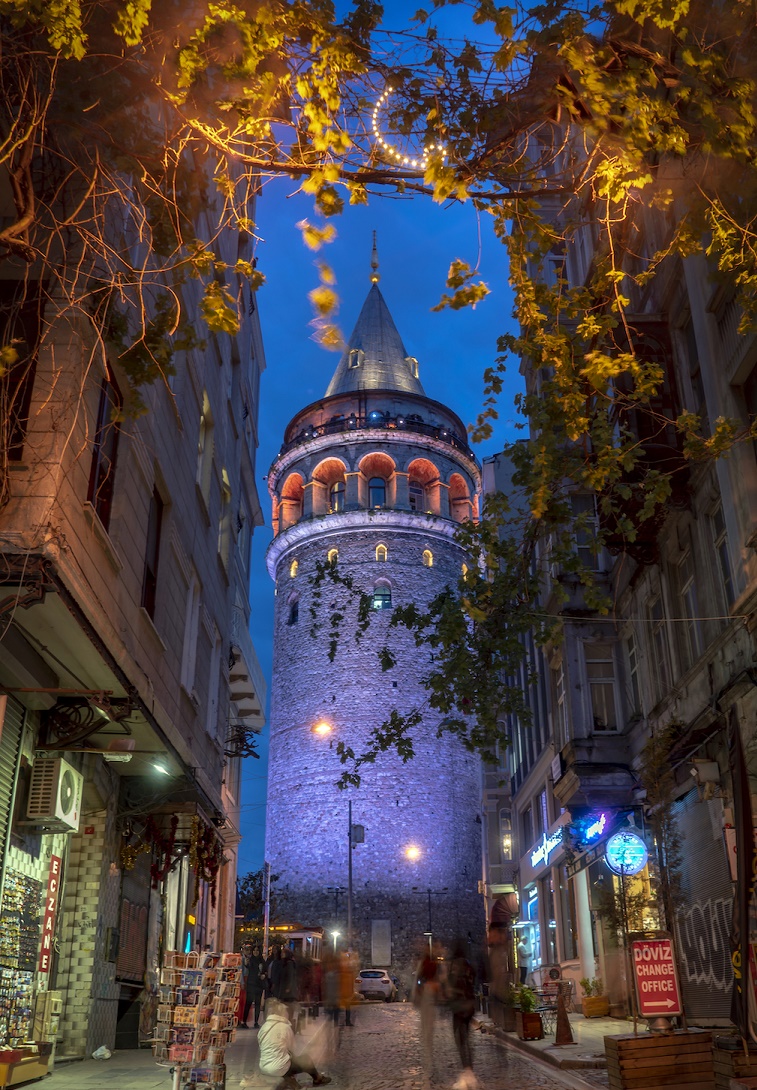 Sultan Ahmet Mosque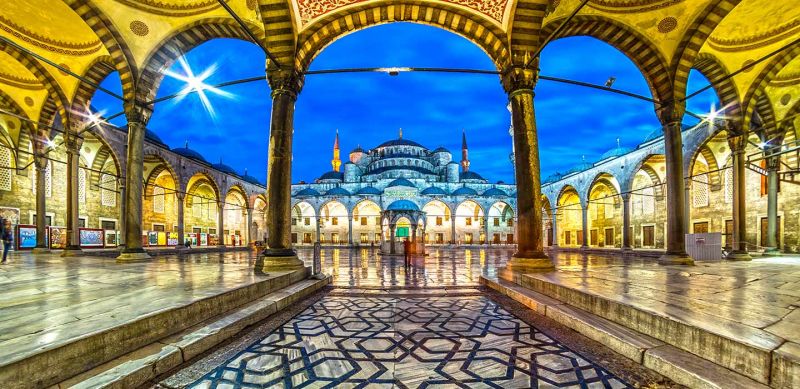 Also known as the Blue Mosque
Istanbul has witnessed four Empires in its history dating back to approximately 2700 years ago. It is not only the largest city in Turkey, but also the heart of the country's economic, cultural and historical standing. Rich in history, this city is world-famous for its marvellous architecture. From its stunning mosques to its unique museums and monuments, it will be difficult to decide where to visit on a short visit to this beautiful city. Here are a few examples of iconic architectural jewels that will truly amaze you.
Topkapi Palace


During the reign of the Ottoman Empire between the 15th and 19th centuries, it was the main residence of the emperors and was also used for state events and regal entertainments. There are many interesting and stunning stories to discover in Topkapi Palace. A must-see when you come to Istanbul, it is the largest and oldest surviving Ottoman palace. In addition to its history and architecture, it represents the pure beauty of Islamic architecture with its impressive structure. In addition to the stunning designs of its impressive architecture, the palace is surrounded by lush gardens, fountains and pools. You could find yourself spending a whole day admiring this architectural marvel and learning more about Ottoman history.
Hagia Sophia Mosque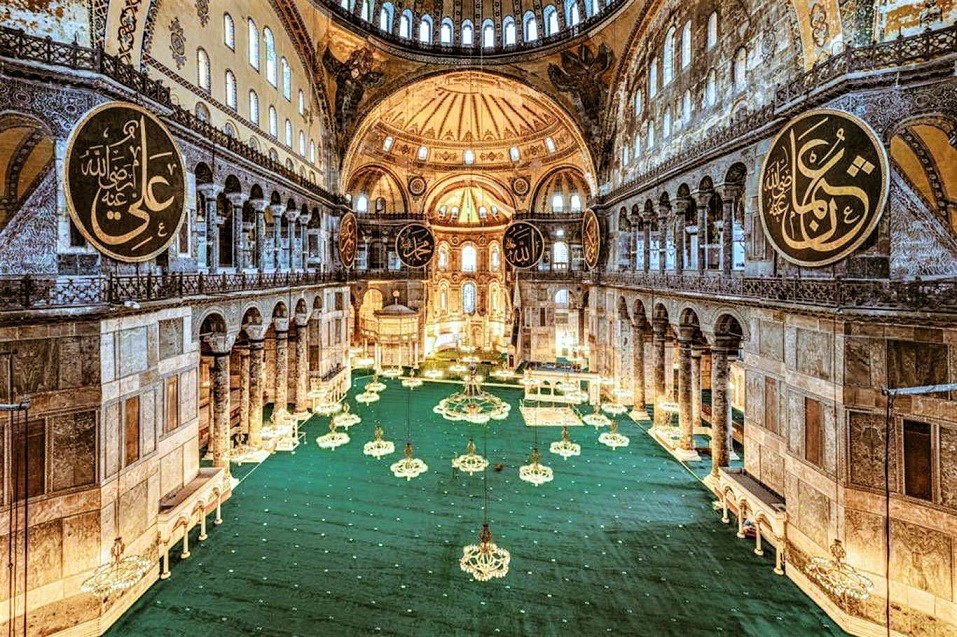 The Eastern Roman Philon once referred to Hagia Sophia as the "eighth wonder of the world" for its unique architectural beauty. Originally built as a church, it was later converted into a mosque following the conquest of Constantinople by Mehmed the Conqueror. The first Turkish President Mustafa Kamal Atatürk decided to turn it into a museum in 1935, and Hagia Sophia, which served as a museum for 86 years, was officially reopened to worship as a mosque on 24 July 2020 with Friday prayers under the name Hagia Sophia-i Kebir Mosque.
Architectural Wonders of Istanbul